Survive long enough to celebrate Z-Mas with the zombies!
Everyone loves the holiday season — even hordes of ravenous zombies! This year, Santa Claus has come to battle the zombies as an all-new playable character. With Santa's arrival comes a redecorated map full of Z-Mas cheer.
Santa Claus
New Character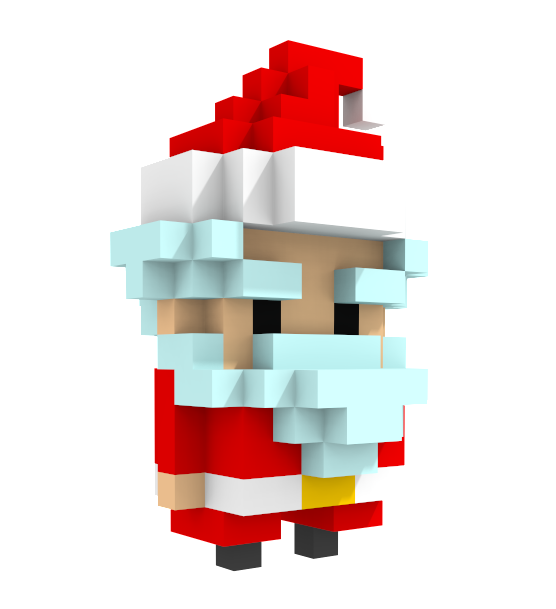 Santa Claus is ready to tear through zombie hordes in his rocket-powered sleigh!
Holiday Decorations
Re-Decorated Map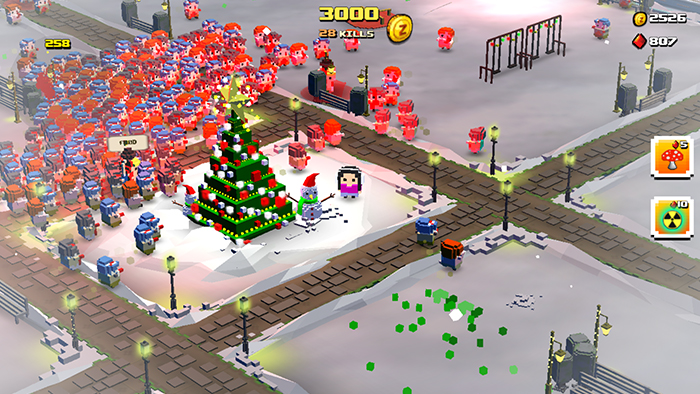 New to Zombie Bloxx?
Download Zombie Bloxx below to join the fight against zombies!