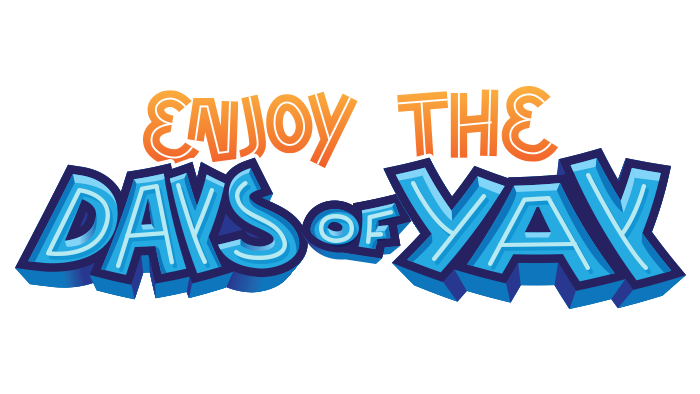 Mammott has made an important discovery while shredding the peaks of Cold Island: the ancient celebration of the Days of Yay! The Days of Yay are the 19-and-two-thirds days leading up to the whimsical Festival of Yay. On each day, you can look forward to a seasonal new surprise from the Monster-Handlers, announced on the My Singing Monsters Twitter and Facebook pages. Make sure you're following us so you never miss a gift!
See Gifts from the Days of Yay:
Day Two-Thirds: The Discovery of the Days of Yay Video
Day One: My Singing Monsters Update 2.1.3
The latest update to My Singing Monsters has been released! Read about all the fresh new content here.
Day Two: Google Play Gift Card
A $100 Google Play gift card is the Days of Yay gift that keeps on giving!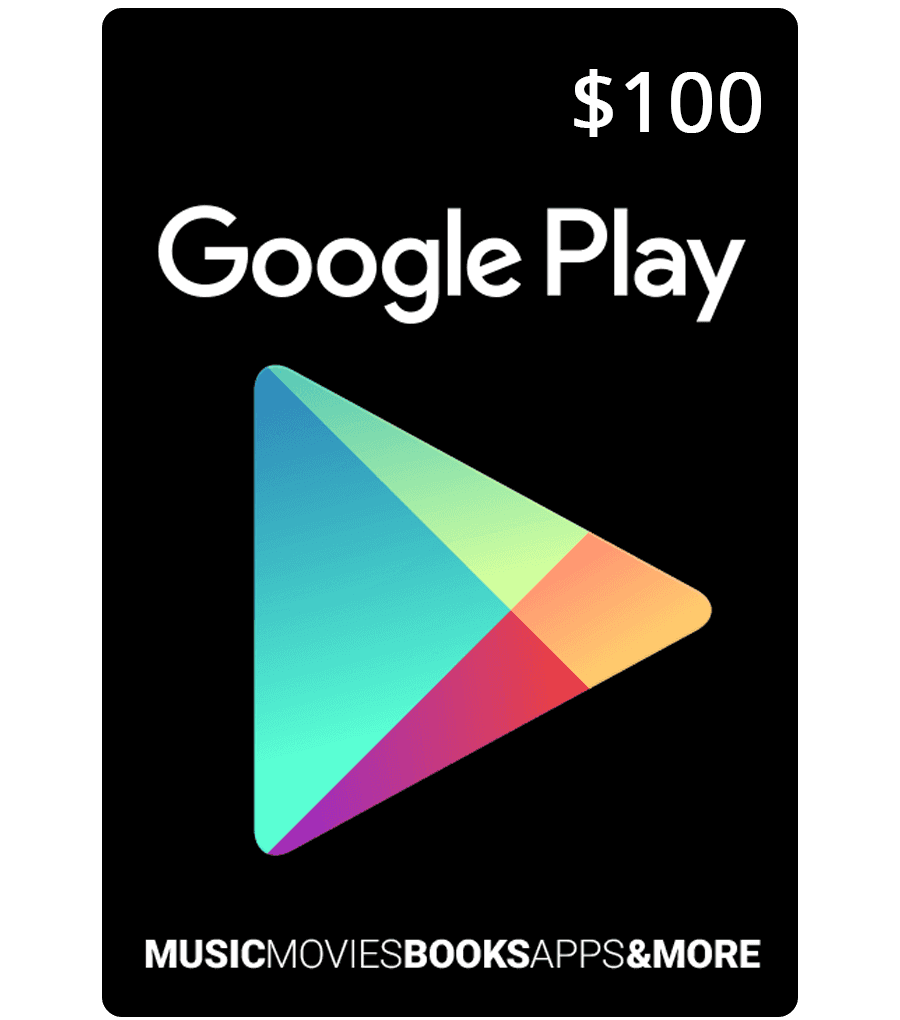 Day Three: Five Diamonds
Check your Mailbox in My Singing Monsters for this surprise!
Day Four: Holiday Cards
Wish your friends a monstrously happy holiday with these printable cards!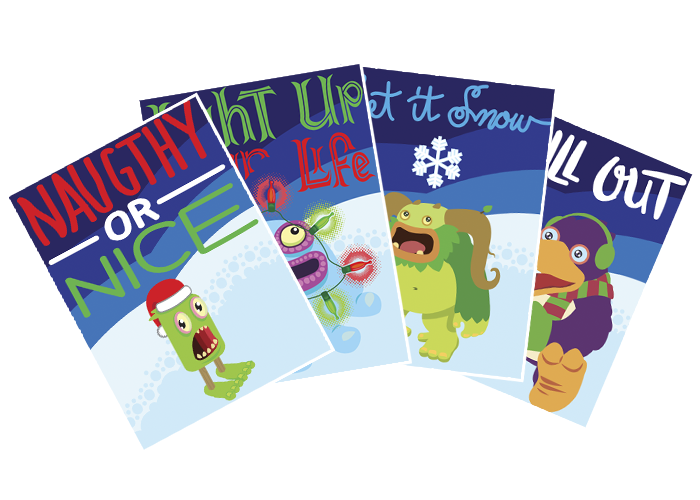 Day Five: Rare Yool Gingerbread Cookie DIY
Follow this handy Instructable to bake and decorate your own Rare Yool gingerbread cookies!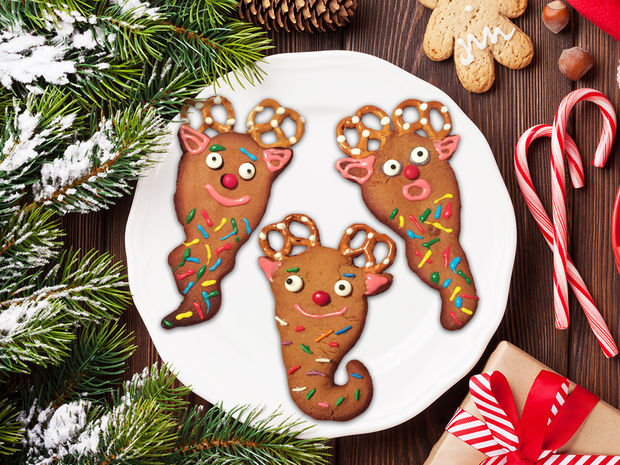 Day Six: Big Tree
Check your Mailbox in My Singing Monsters for a festive Big Tree that's perfect for decorating Cold Island!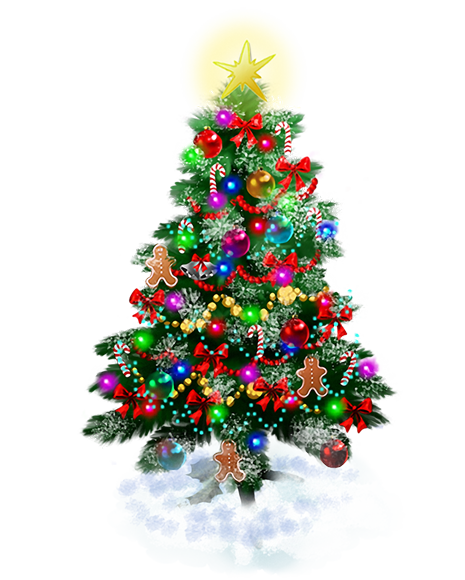 Day Seven: Radical Wallpaper Pack
Mammott is snowboarding straight onto your desktop, tablet, and phone with this radical wallpaper pack!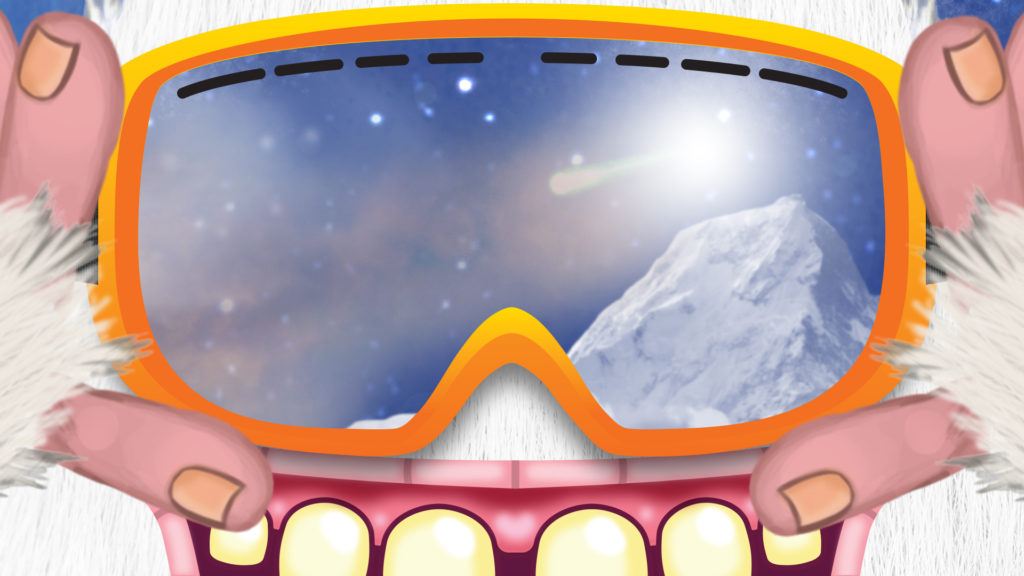 Day Eight: Cold Island Punk Rock Remix
The Monsters have made a punk rock remix starring Yool! Check it out:
Check back tomorrow for more gifts!
Happy holidays from the Singing Monsters! Want more seasonal fun? Follow My Singing Monsters on social media!