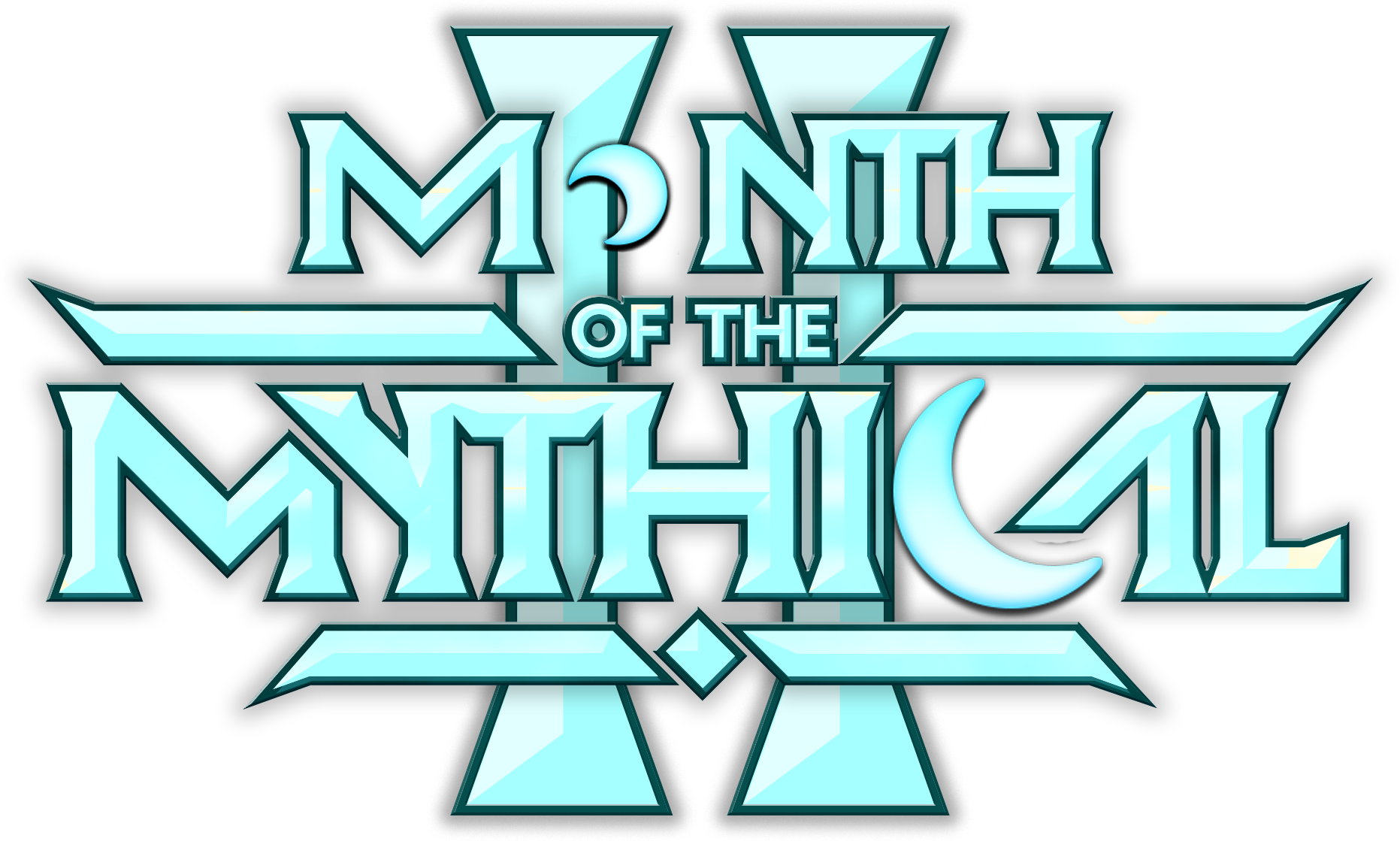 Month of the Mythical is BACK!
You may remember bringing Strombonin, the Cold Island Mythical, to life last year through our Make a Mythical poll series on social media. We are excited to announce that we will once again be asking YOU, our Handler-Helpers, to assist us in creating the long-awaited Fire Haven Mythical!
Month of the Mythical 2 starts TODAY! Let's take a look at what's in store this year…
What's New
"Make a Mythical" Community Event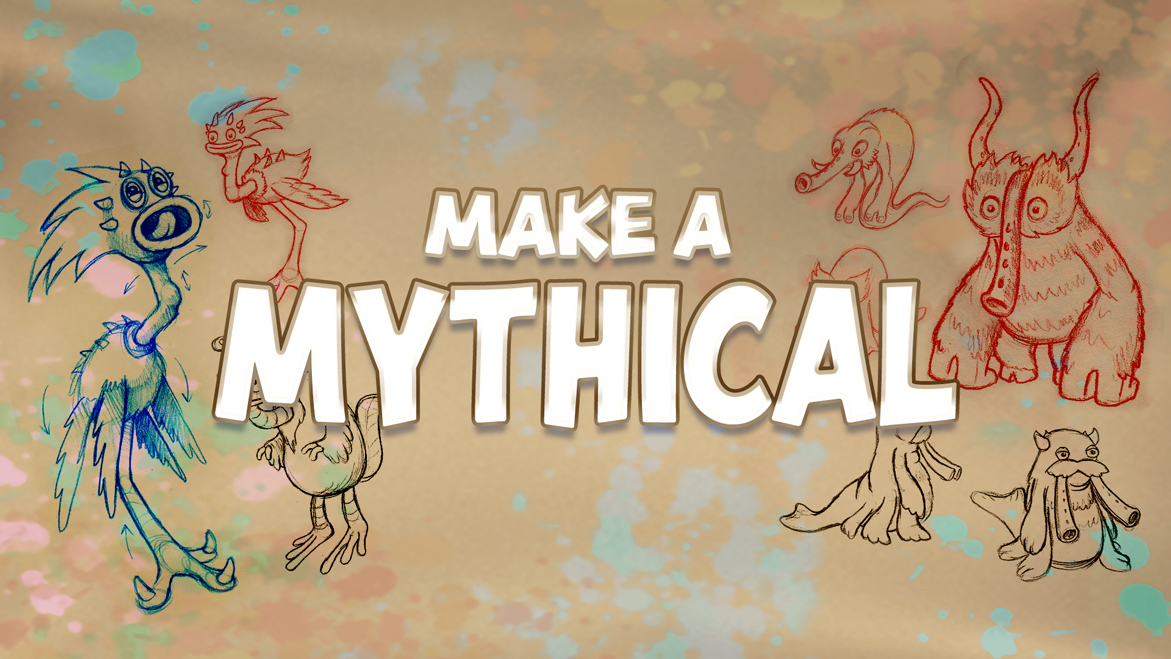 Over the next four weeks, we will be asking YOU to help us design the Fire Haven Mythical! Our talented Composers have already devised this Monster's sound, so unlike last year, the polls will instead focus on the Mythical's appearance and personality! You can listen to the Monster's sound by watching the video above!
You can take part in this momentous occasion by voting every Wednesday and Saturday over the month of June! We will take your answers and use them to design the final Mythical, which will call Fire Haven (and Mythical Island) home! 
The first poll kicks off at 12 PM ET on our YouTube channel, so head over and cast your vote!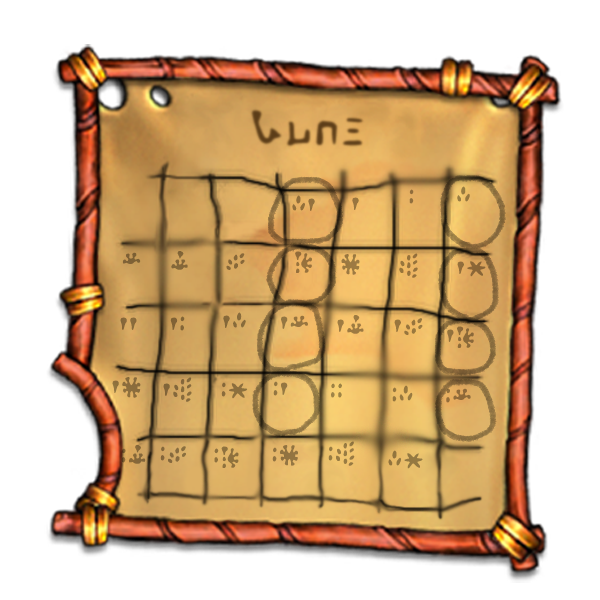 New Content every week and fan-favorite Sales!

Just like last year, you can look forward to new and exciting content every week in June, including two brand-new Seasonal Events, AND some of our most-requested sales! You won't want to miss a thing.
So what are you waiting for? Join us for the Month of the Mythical Special Event!
Happy Monstering!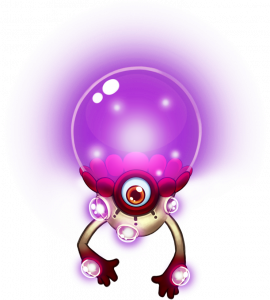 In This Event
 NEW Make-A-Mythical Community Event
NEW Content Every Week & Fan Favorite Sales!
Keep Up with the Monster-Handlers
Follow My Singing Monsters below so you never miss new content or sales!