What's New in Version 3.9.2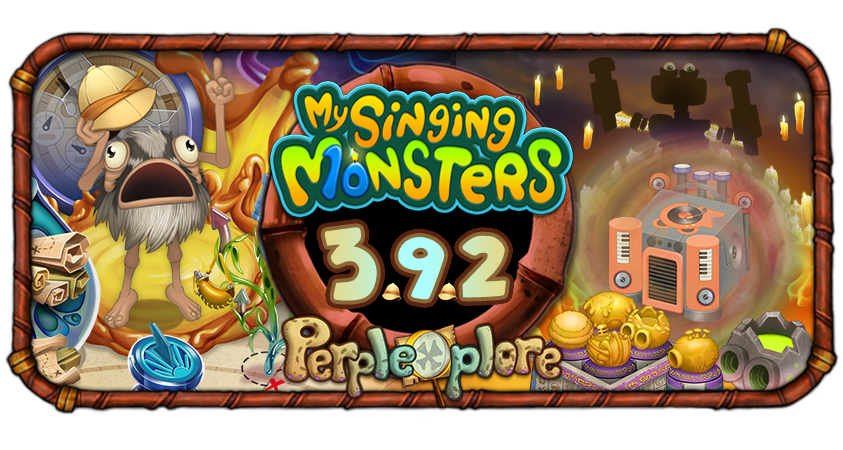 Spurrit on Fire Oasis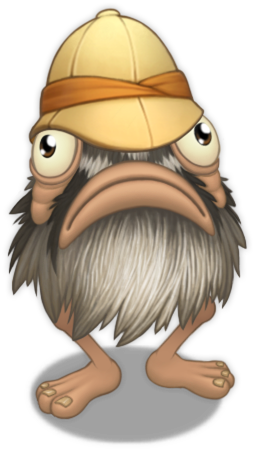 Huzzah! Spurrit has finally made its way to Fire Oasis to celebrate its favorite holiday, Perplexplore! While sipping its thermos filled with water from the Living Ocean, this inquisitive intrepid will be spending most of its time scribbling in its journal and coming up with new and exciting hypotheses and schemes! Hopefully it's able to carry out all its research quickly so it can join in on the melodious measures of the Fire Oasis song.


NEW Seasonal Island Skin: Perplexplore
Fire Oasis has transformed into a scientific sanctuary, touting exploration, investigation, and discovery! No wonder Spurrit is so excited to call this its Seasonal Home! Put on your pith hat, grab your tools, and get ready for your next research expedition. You can purchase the Perplexplore Island Skin and embark on your scientific journeys all year long!
NEW Obstacle-Decorations: Perplexplore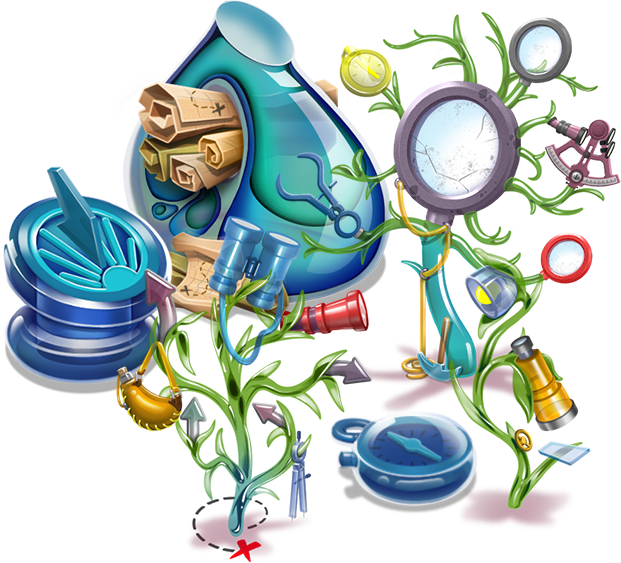 Eureka! Your Monsters will be living in the "labs of luxury" with scientifically-stupendous Perplexplore-themed obstacle-decorations! You may find yourself close to an experimental breakthrough but are missing the tools you need to prove your point! Luckily, you'll be able to wrangle up some field equipment in a pinch from these scholarly scientific ornaments and validate your hypotheses! 
NEW Monster: Rare Wubbox on Fire Haven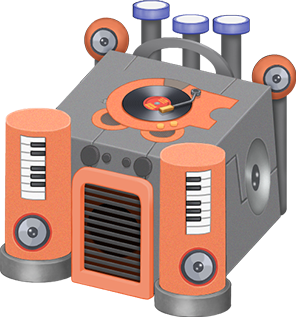 Finally! After numerous rumors and whisperings, the Rare Wubbox has revealed itself on Fire Haven! Wake up this Rare Supernatural Monster by singing it the right tune and find out what message it brings to the Monsters of Fire Haven. Does its existence on this island answer any questions about the history of this Supernatural oddity… or does it just lead to even more questions? Bah!
NEW Monster: Epic Sneyser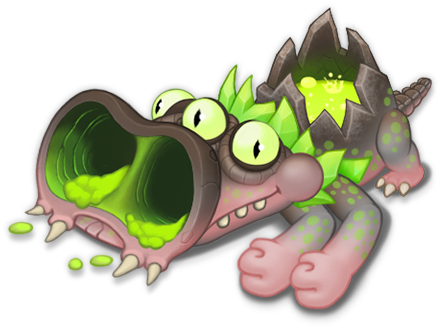 Ditching the discomfort of molten effluvium of its ancestors, Epic Sneyser revitalizes itself with sublime slime! This Epic Monster generates a highly acidic mucus and dispels it throughout its body to protect itself from the UV rays of the sun and its Monstrous sneezes! It dons a third eye so it can always monitor its reserve of Sneysosudoric acid on its back while it runs (impressively fast!) through the Monster World.
NEW Monthly Sets of Amber Island Vessels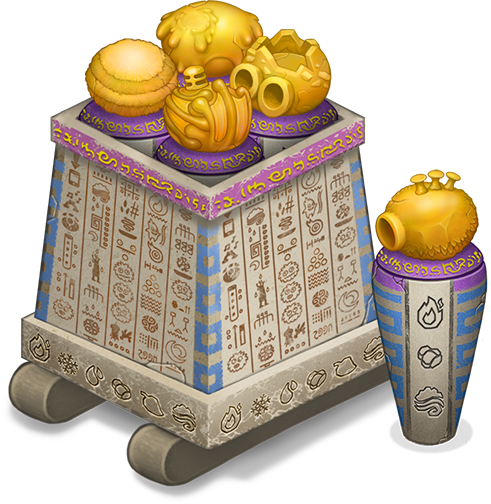 Amber Island Waves may be a thing of the past, but Amber Island will continue to thrive with Monthly Sets! Every 4 weeks, a different set of 5 Fire Monster Vessels will be available to revitalize, including 1 voted on by the player community! Alongside these quintessential quintets, a brand new Rare or Epic will be released, starting with Epic Sneyser!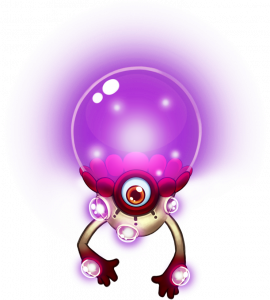 In This Update
 Spurrit on Fire Oasis
NEW Seasonal Island Skin
NEW Obstacle-Decorations
NEW Rare Wubbox on Fire Haven
NEW Monster: Epic Sneyser
NEW Monthly Sets of Amber Island Vessels
Choose your app store below to start playing. Happy Monstering!
Keep Up with the Monster-Handlers
Follow My Singing Monsters below so you never miss new content or sales!