Seasonal content on Water Island!

Follow the Blabbit Trail!
Seasonal Monster!
Hopping down the Blabbit Trail…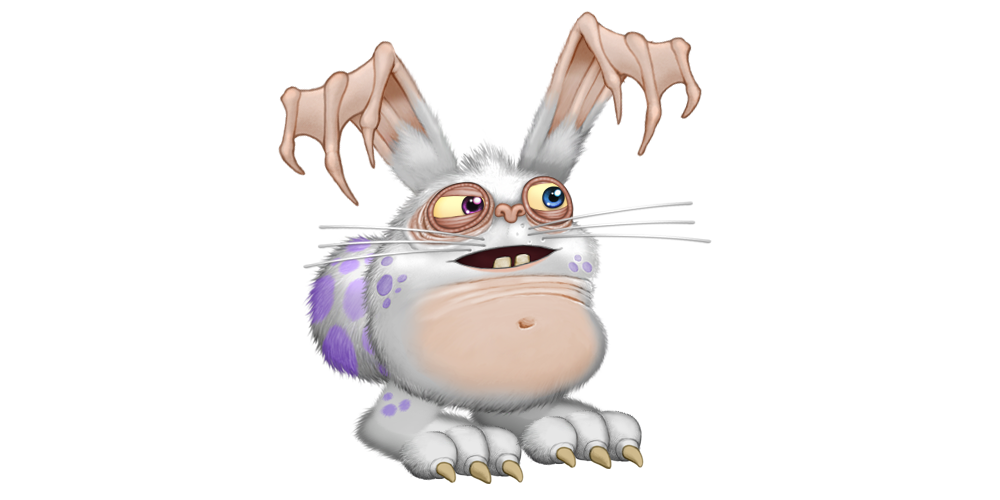 It's that time of year where the playful and mischievous Blabbit draws near! For the entire Eggs-Travaganza you'll have a chance to breed the bubbly seasonal Blabbit on Water Island!
New Rare Seasonal!
…following right behind!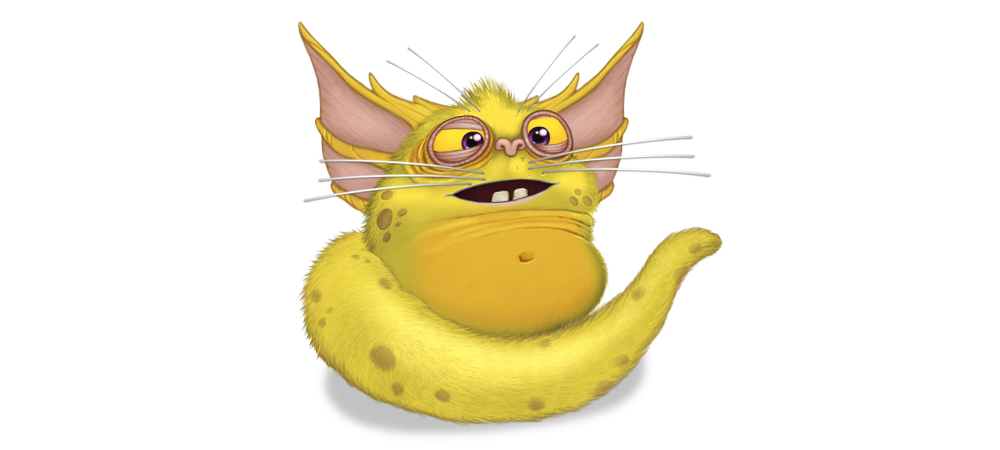 Rare Blabbit may not seem as bouncy as its common companion, but this slippery Seasonal is unrivaled in its skill at hiding eggs across the Island. Be quick though, this Rare Monster will only be available for a limited time before it hides away again!
My Singing Monsters: Coloring Book All New Update!
Overflowing with new content!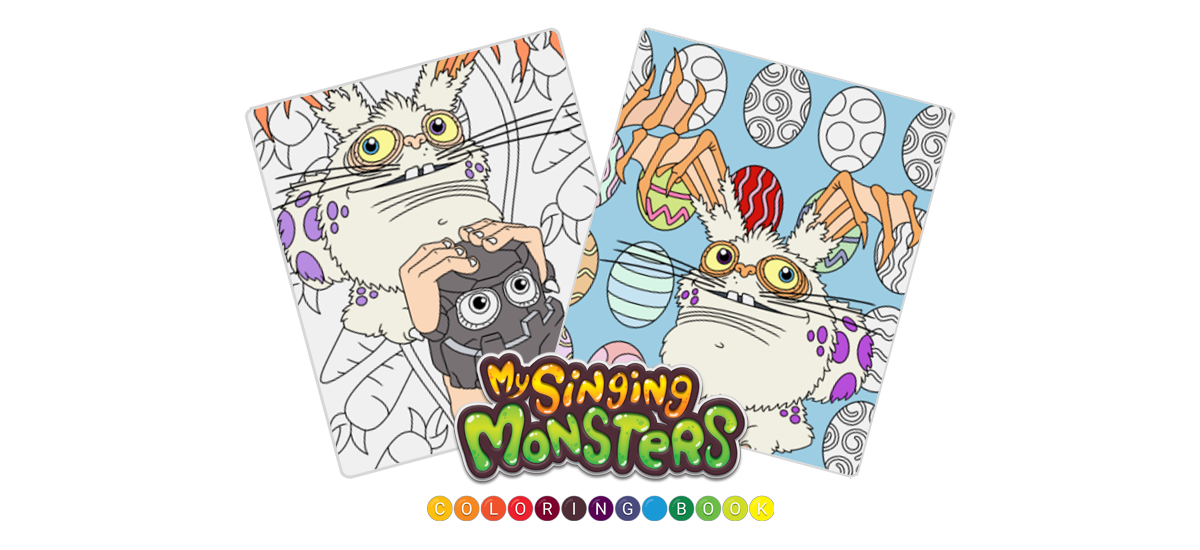 A brand new Book featuring Blabbit and the Eggs-Travaganza! A great place to try out some of the all new Palettes and Textures available in this update in the coming days!
Get "Up to Scratch"!
Rare Eggs for the Eggs-Travaganza!
Be sure to test your luck with the Nursery's Monster Scratch Ticket for the Eggs-Travaganza, because it's filled to the brim with Rare Monsters! For the entirety of the event, you'll have a chance to win Rare Monsters every time you scratch!
Special Edition Swag!
Limited Edition shirts for the Eggs-Travaganza!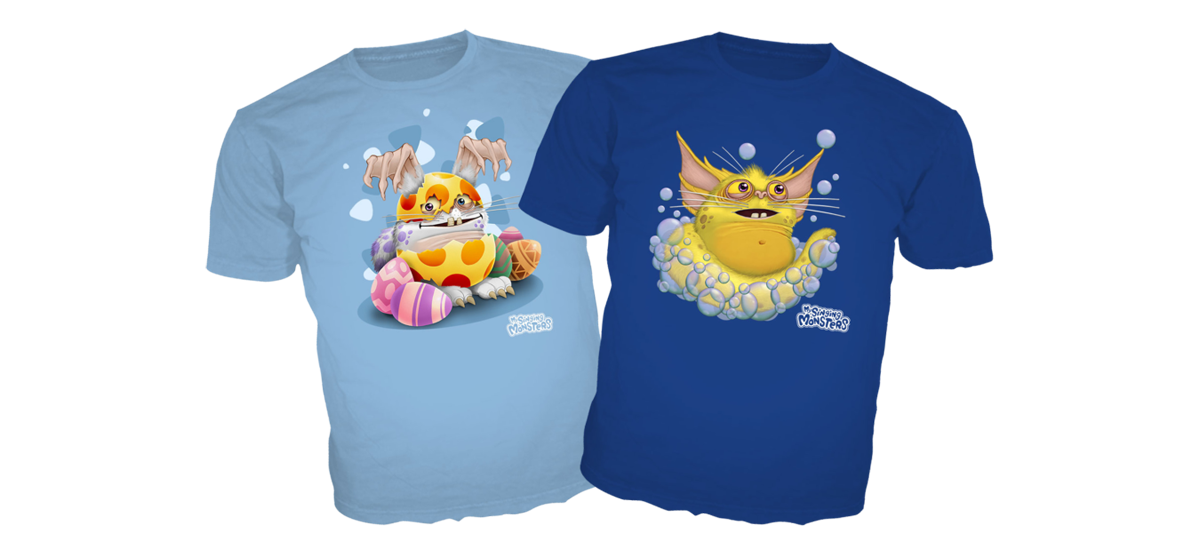 Just in time for the Eggs-Travaganza a brand new pair of limited edition T-Shirts have been released by our friends at Amazon! Featuring the common and the Rare Blabbit, these shirts are a must have for any My Singing Monsters fans Easter Basket.
Custom Wallpapers!
Take the Eggs-Travaganza wherever you go!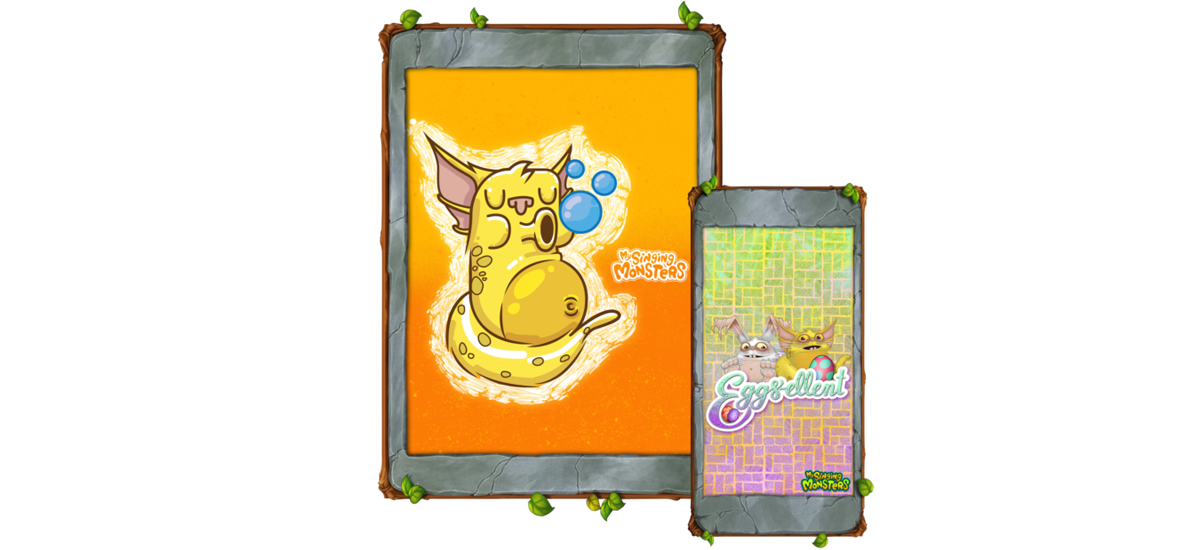 Want to show off your favorite fandom? The Monster-Handlers have made a set of custom wallpapers for your phone! Choose between 4 special Eggs-Travaganza scenes, and make sure you phone is ready for the season!