All New 1.1 Update!
Overflowing with new content!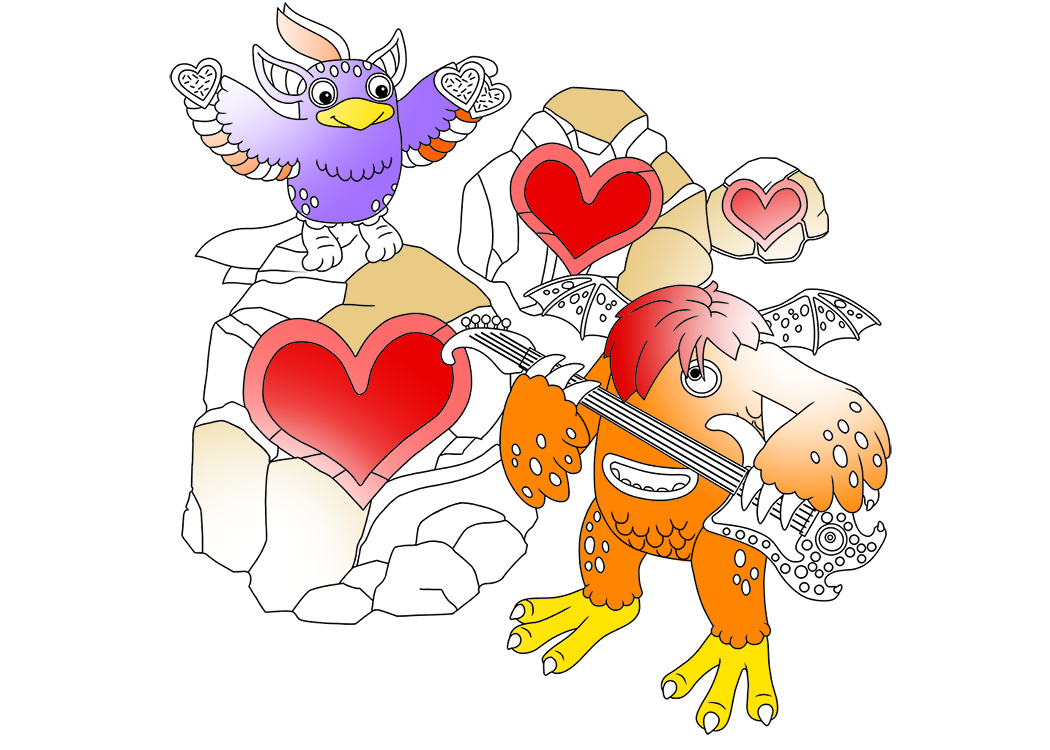 Brand New Book
It's the Season of Love!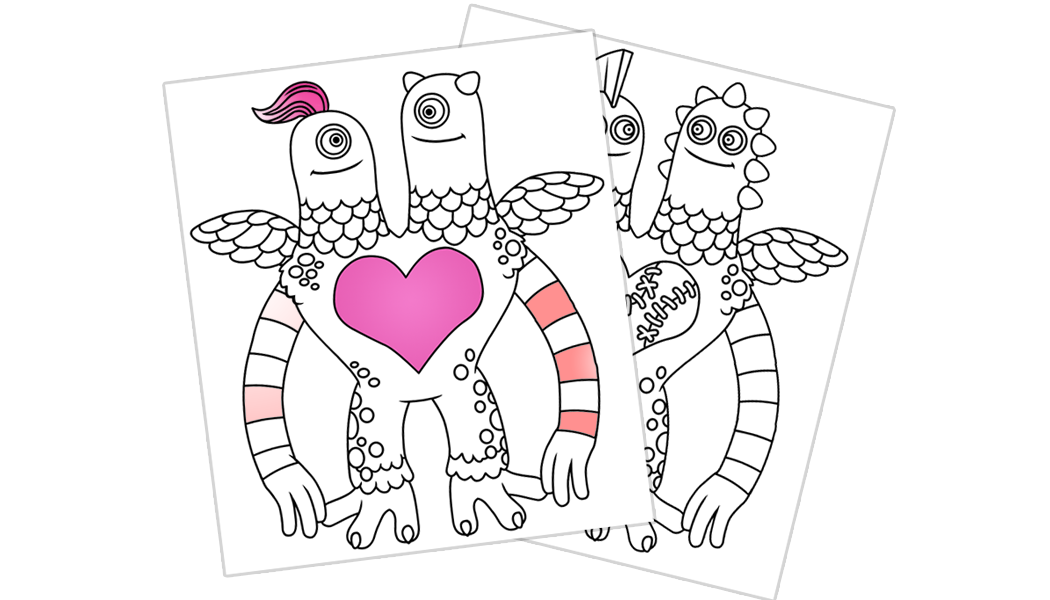 A brand new book is now available featuring Schmoochle and the Season of Love! A great place to try out some of the all new palettes and textures available in this update!
Daily Free Pages
A unique collection available to everyone!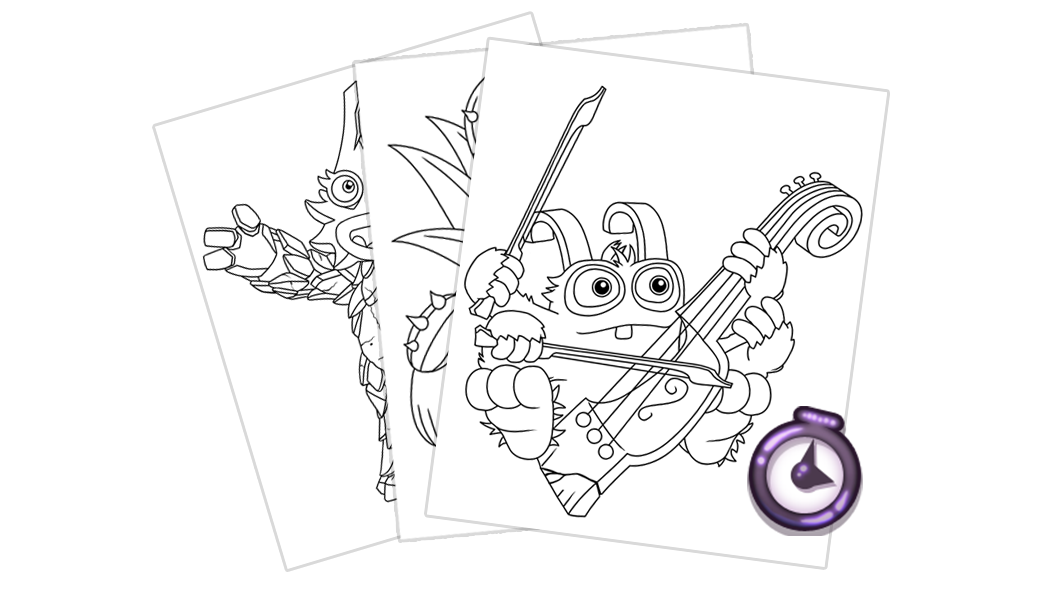 No more need to wait for a weekly free page, update 1.1 brings unique daily pages for users to color absolutely free!
Expanded Library
More pages in all of your favorite books!

Think you've filled out every page? Think again, we've expanded the library with over 75 new pages for you to make your own Monsterpieces!
New Purchase Option
Everything in one amazing bundle!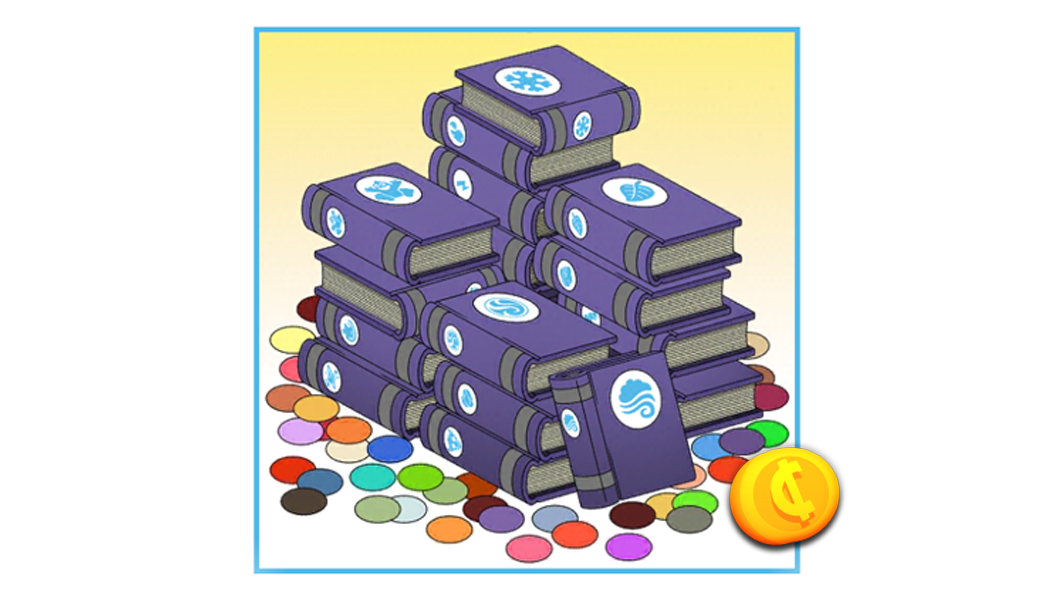 With all the features in this update, we've added a limited time option to purchase the entire My Singing Monsters: Coloring Book for a single, low price!