All New 1.10 update!
Make new friends and bring them front and center with the 1.10 update!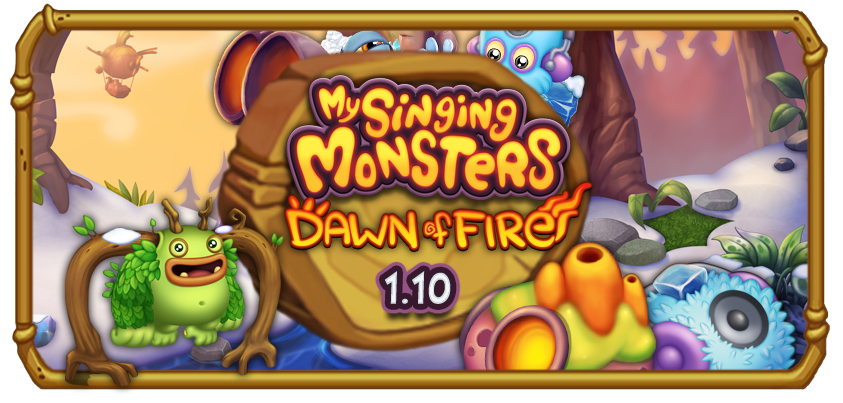 All New Volume Slider
Take Control of your Continent!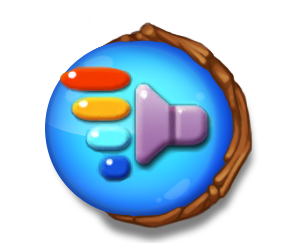 Bring your favorite Singing Monsters front and center with new volume controls. By moving the Slider left and right you can increase or decrease the volume of your Monsters.
Two New Monsters
A new friend, and an old one!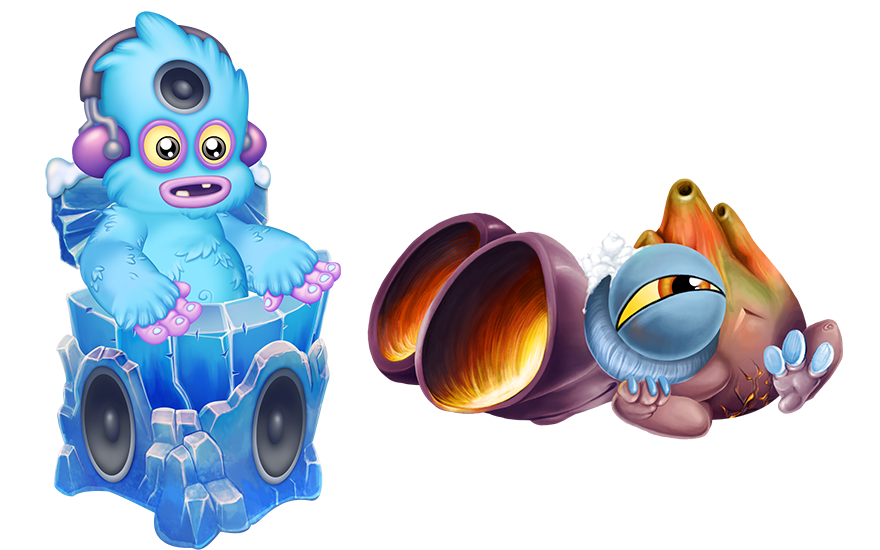 Deedge is back to bust out some groovy new beats for the other Monsters to dance to, and the first on the dance floor will be its new friend Sneyser. Recently discovered by its Fire Element family the Sneysers makes the most of its magnificent runny nose!
Buy Adult Monsters
Finish up your Outer Islands!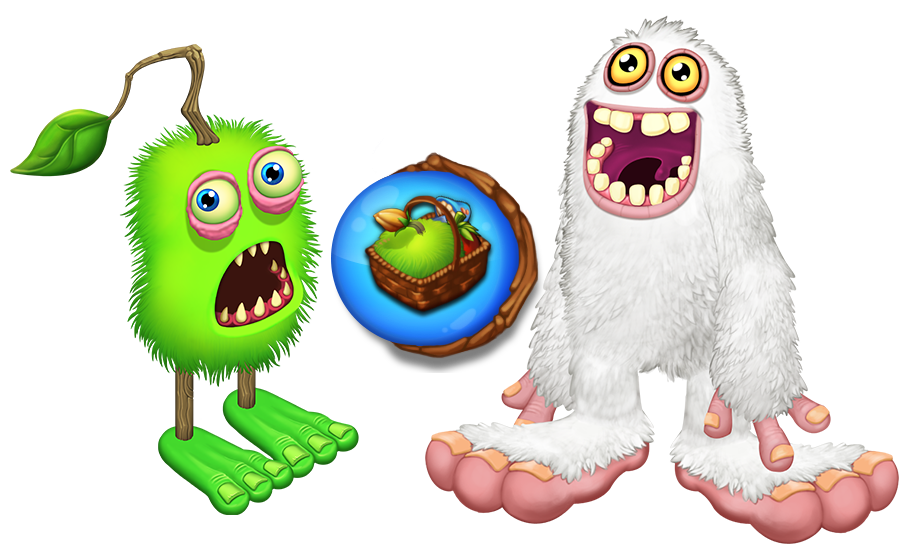 Need one last Monster to complete Space Island? Or want to keep your Clamble on the Continent instead of using the Teleporter? Well, now you can! Adult monsters are now available to be purchased from the shop to be placed directly onto your Outer Islands!