All New 1.9 Update!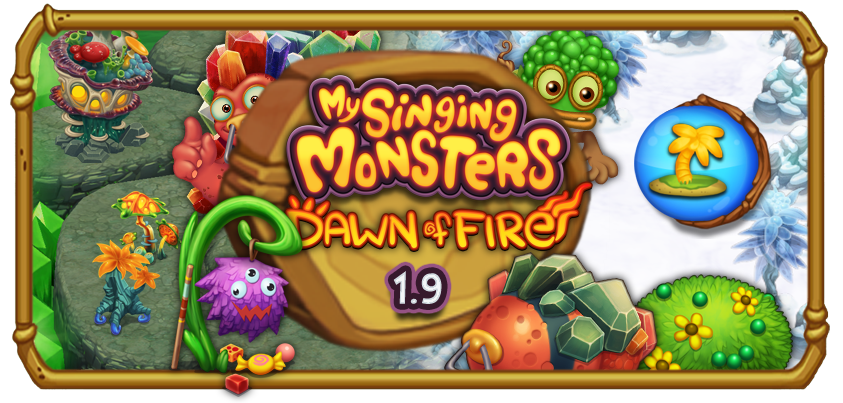 Hey Everybody! Here are some of the great things you can do with the new features in My Singing Monsters: Dawn of Fire's 1.9 Update!
Top Islands
Teleport your way to the top!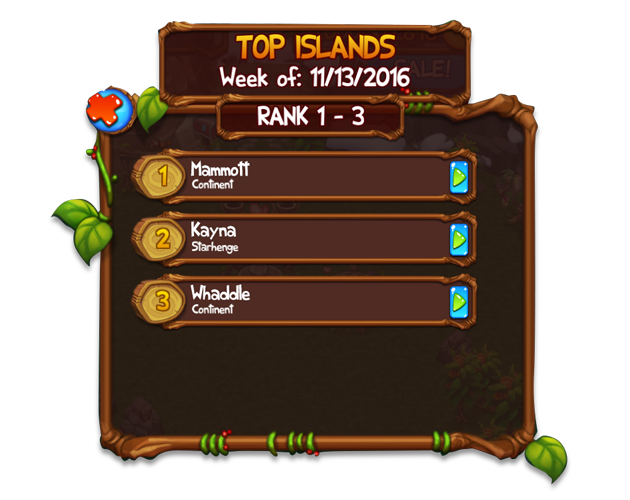 Have you made an amazing arrangement of Singing Monsters? Do you constantly share your collection of Clambles with your friends? Well, you'll love the new Top Islands contest in Dawn of Fire! We'll be listing the Islands voted on in-game by other My Singing Monsters players, so be sure to fluff up those Furcorns and share your Islands with your friends to earn this bragging right.
More Decorations
Spruce up your Islands!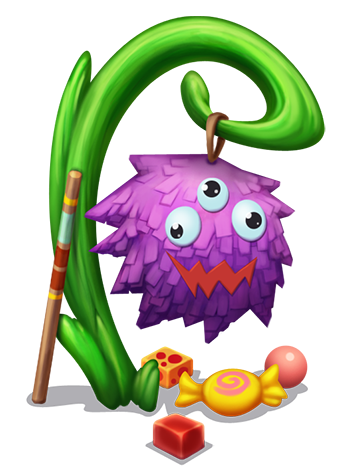 Need something to perk up your Outer Islands for the Top Islands competition? You'll find some amazing new collections of decorations in the 1.9 update! Maybe you'll add a bouncy castle to your Party Island, or some great Celestial themed decorations that go perfectly with your Plixie!
New Monsters
Meet some new Friends!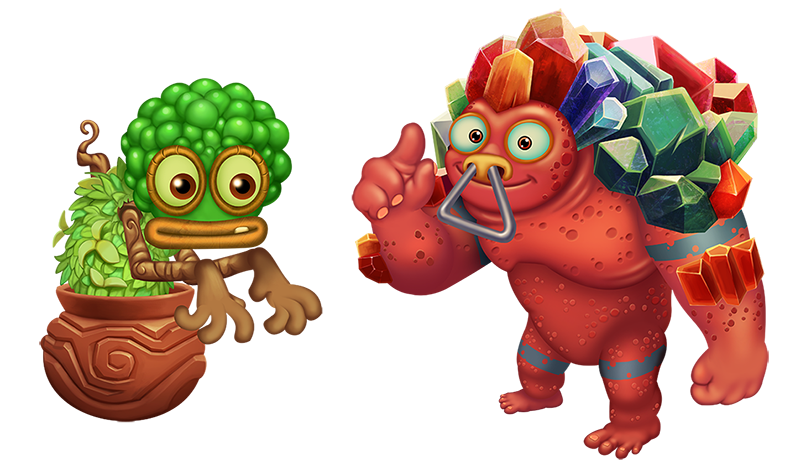 Have you missed the symphonic syllables of Shrubb? Look no further than the 1.9 update! Though they're not the only Monster arriving on the Continent… the newly revealed Fire-Element Tring will bulldoze their way into your heart, and then gently chime your monsters to sleep with their wonderful triangle.
New to the Monster World?
Download My Singing Monsters: Dawn of Fire below – Happy Monstering!