Take control of the My Singing Monsters!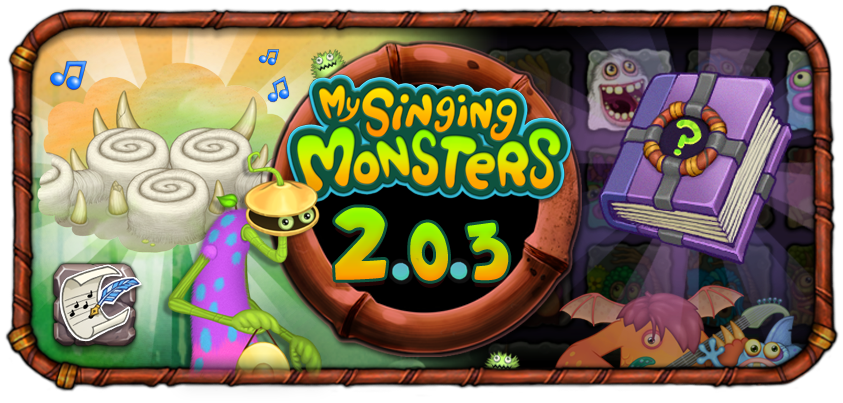 Create your own songs, become the Top Composer, and explore the ancient Book of Monsters in the all new 2.0.3 update!
Compose Monstrous Melodies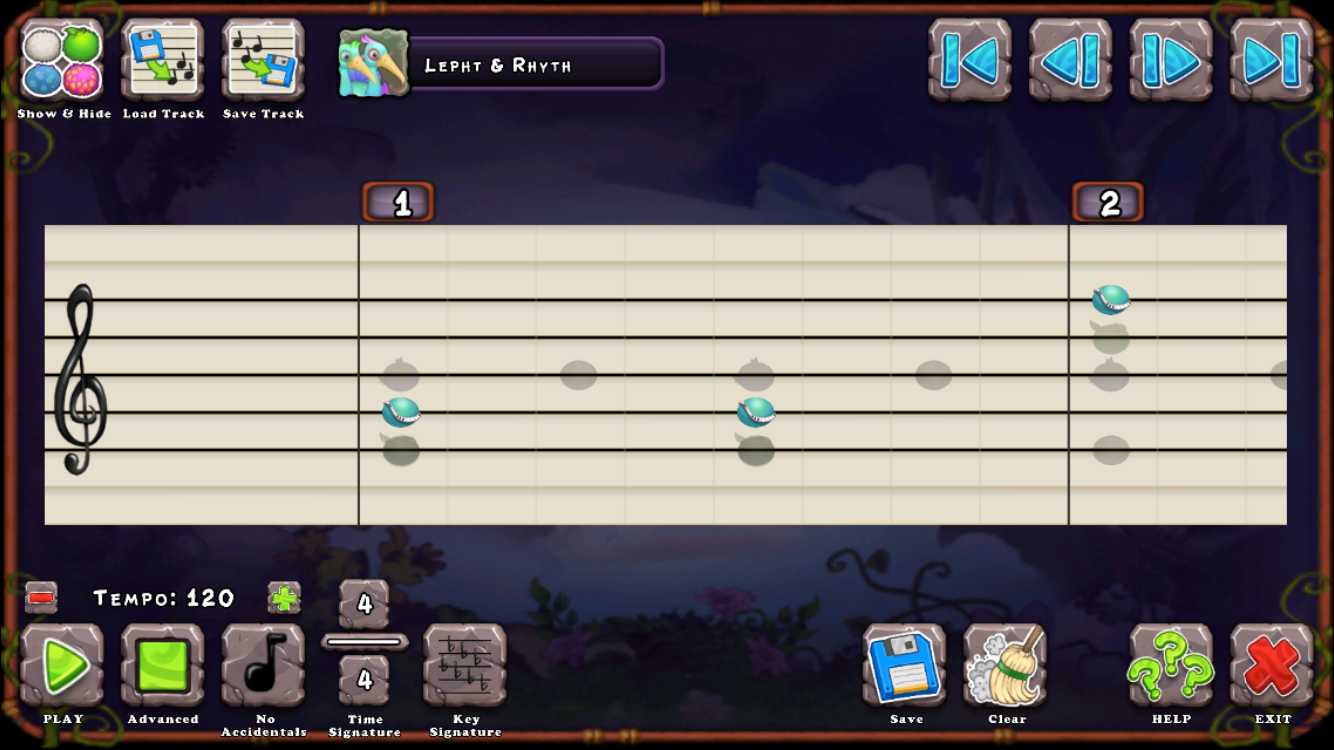 You love the music of My Singing Monsters, and now it's time to create their own! Unlocked early at level 7, Composer Island is an all new Island where you can choose the notes your Monsters play! Recreate your favorite songs, or compose your own monsterpiece with the Monsters.

Become the Top Composer
Can you become the best composer in the Monster World? There will be a weekly Diamond reward for the top Composer Island, so be sure to share your best compositions and work your way to the top of the charts!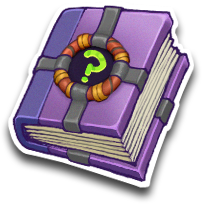 Discover the Book of Monsters
An ancient tome only recently discovered by the Monster-Handlers the Book of Monsters is a new way to track your progress and collection in My Singing Monsters. Ever wondered what Monsters you were missing, or where you can find them? Can you prove you're an expert Monster-Handler and finish the Book of Monsters?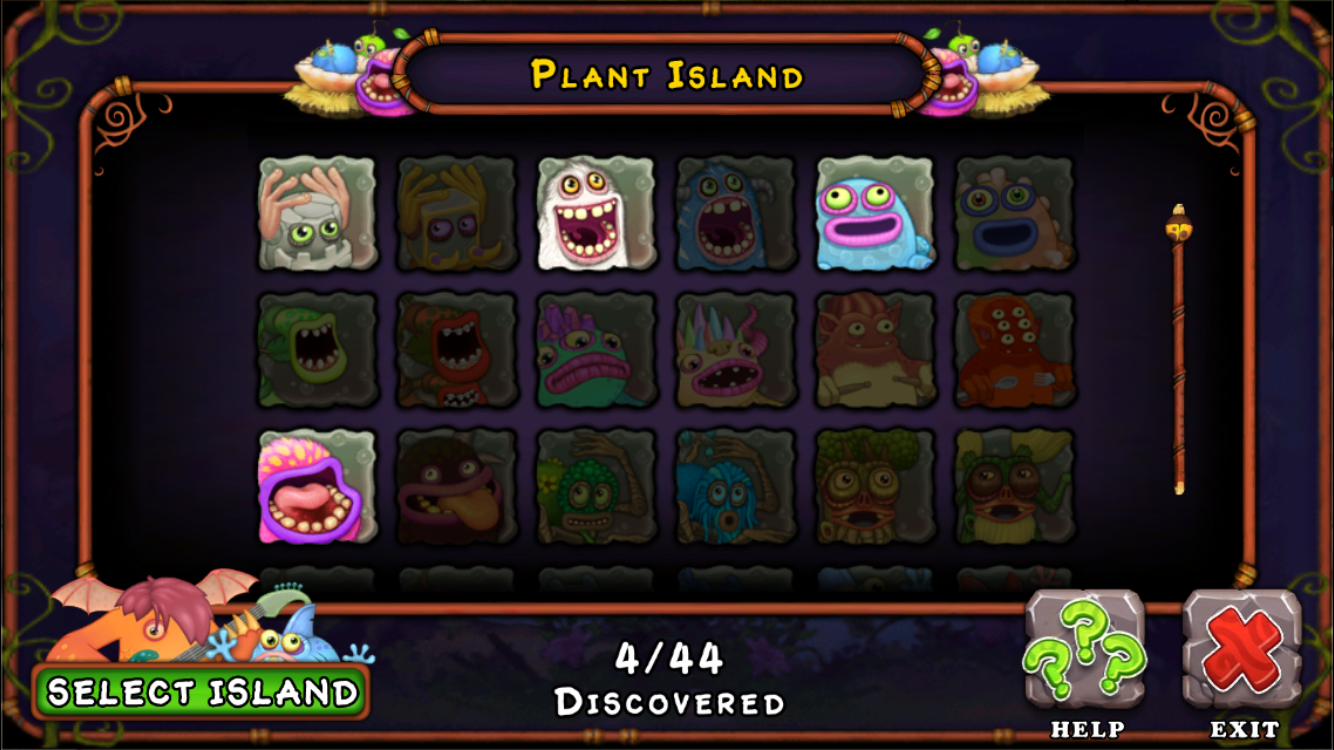 New to the Monster World?
Download My Singing Monsters below – Happy Monstering!