All New 2.0.4 update!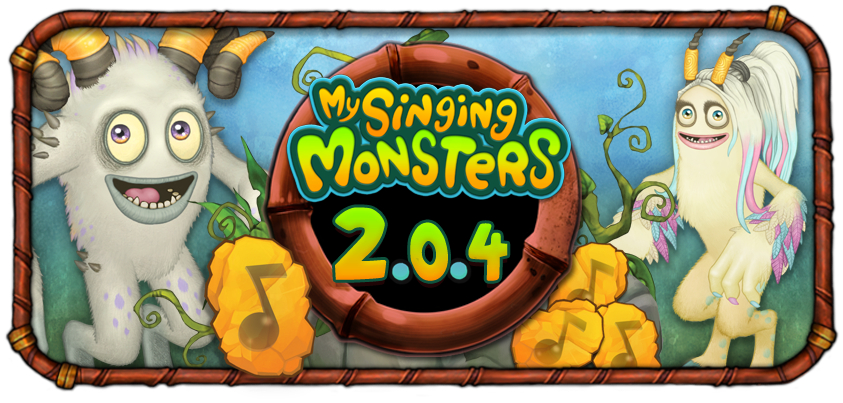 My Singing Monsters welcomes the Werdos in the all new 2.0.4 update!
Two New Monsters
Welcome the Werdos!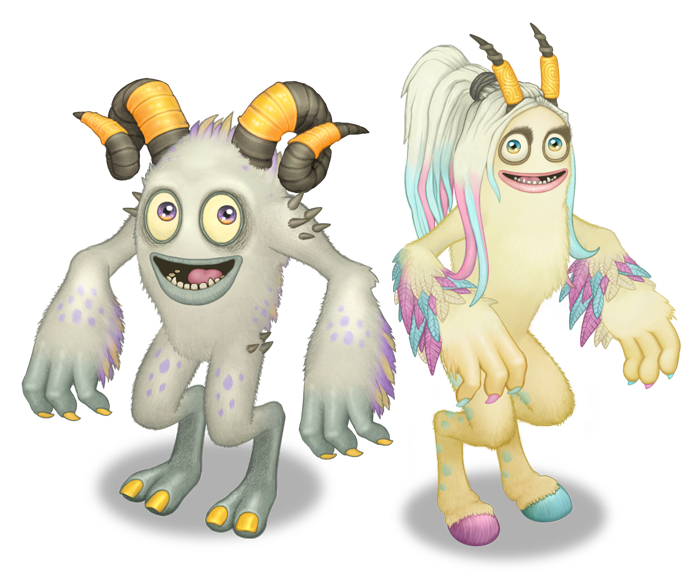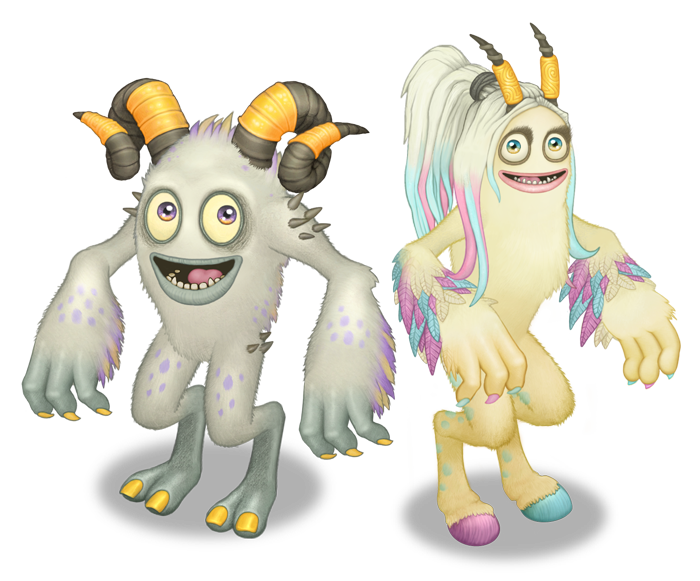 A whole new breed of Monsters are arriving on Plant Island; meet Tawkerr and Parlsona, the very first Werdo Monsters! These unique new Monsters are the very first Singing Monsters with the ability to sing lyrics so be sure to collect enough relics to unlock their mysterious music!
New Currency!
Mysterious, collectible relics!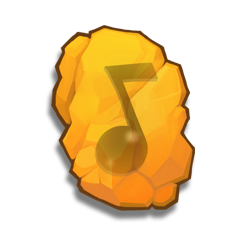 Relics are the key to unlocking the Werdos. Left over from ancient times, these amber-encased artifacts can be purchased with diamonds, won on our scratch ticket, or awarded for playing regularly!
New Rewards!
Updated daily login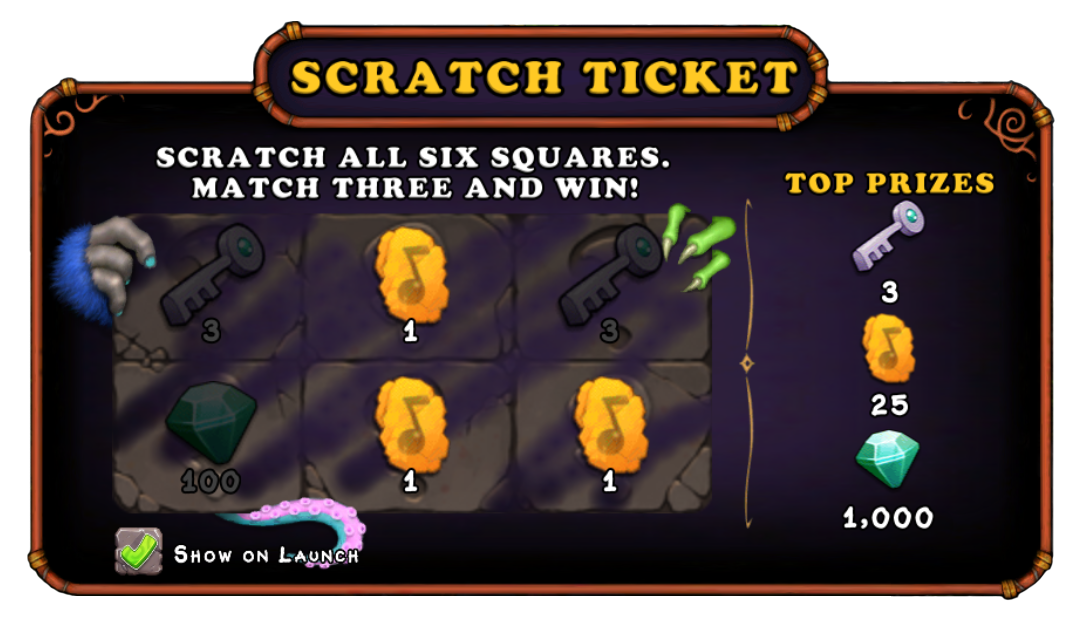 So you need some relics to unlock a Werdo? We've got you covered, in the 2.0.4 update you'll find all of our daily login rewards have been changed to give you more! Now, not only can you earn Relics by playing the Scratch Ticket, but as a reward for logging in daily, you'll now receive Diamonds, Relics, or even a Key!
New to the Monster World?
Download My Singing Monsters below – Happy Monstering!