Jump into the world of Jammer Splash!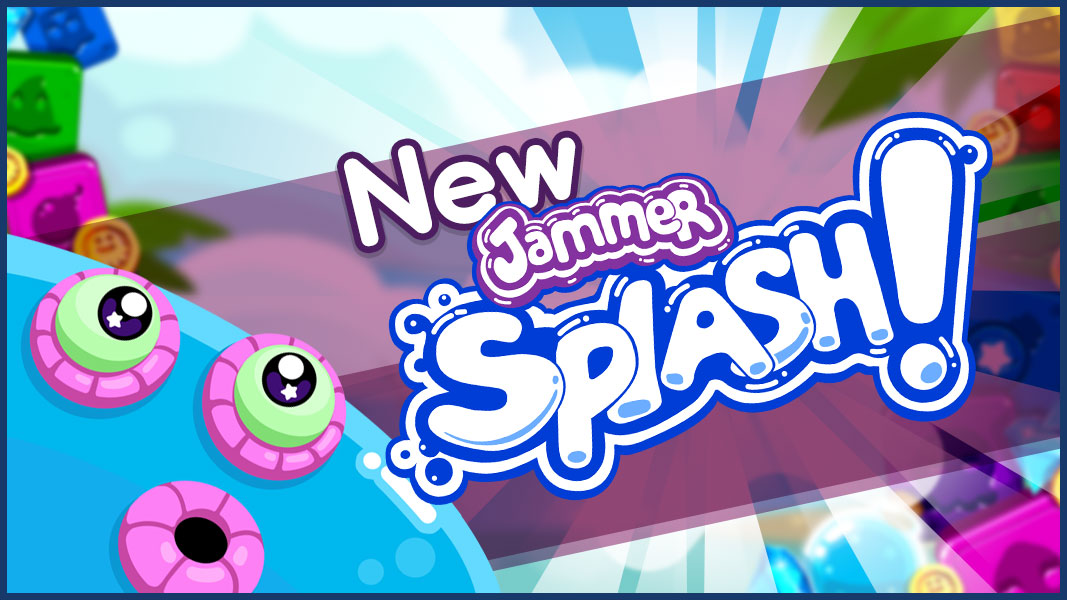 Available worldwide now!
Match 3 with the Monsters!
Meet your new favorite puzzle game!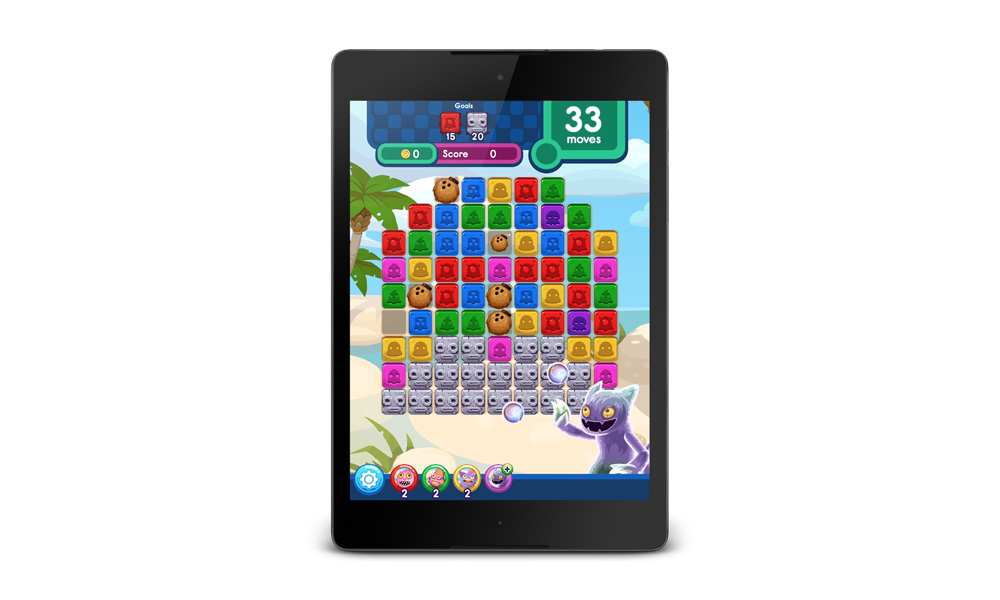 Jammer Splash! is the My Singing Monsters match 3 game for fans like you! Challenge yourself with creative levels, colorful characters and unique power ups all based around the My Singing Monsters universe. You may think you've played a match 3, but you've never played anything like Jammer Splash!
Hundreds of puzzling levels!
Explore the My Singing Monsters Universe in a whole new way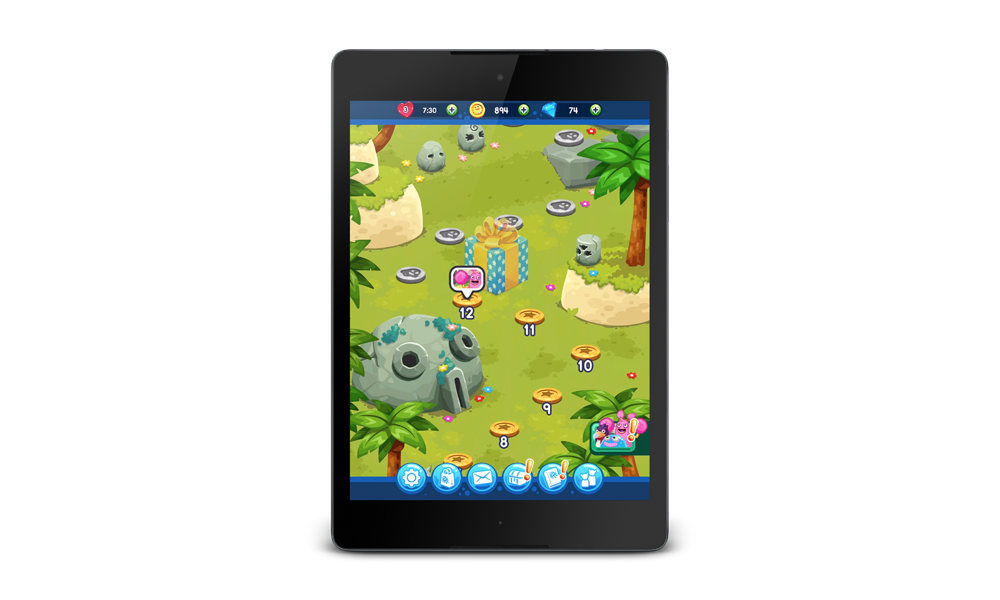 Solve over 200 challenging levels! Can you break the right combination of blocks or smash the star cores before time runs out? The more levels you beat the further you'll travel through the amazing new world of Jammerland
Play as your favorite Singing Monsters
Take control of the Monsters like you never have before!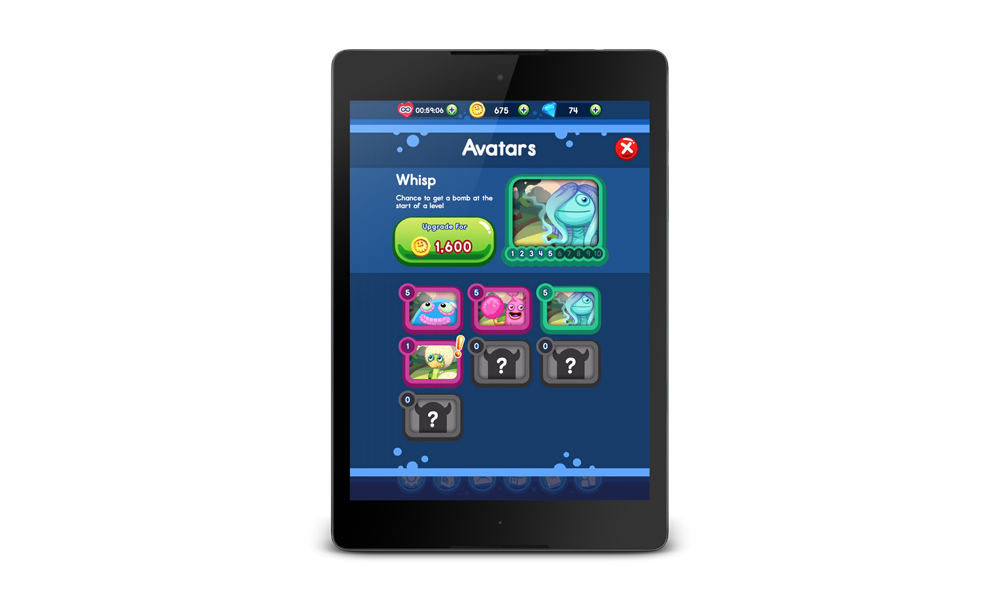 You've bred them, fed them and listened to them sing; but now you can play as them! Gain in game bonuses while you play as some of your favorite characters like Furcorn and Whisp! You'll also get to team up with some of your favorite Monsters like Ghazt and Kayna to unlock powerful in game power-ups!
Quick to pick up and play
Pass away the time as you breed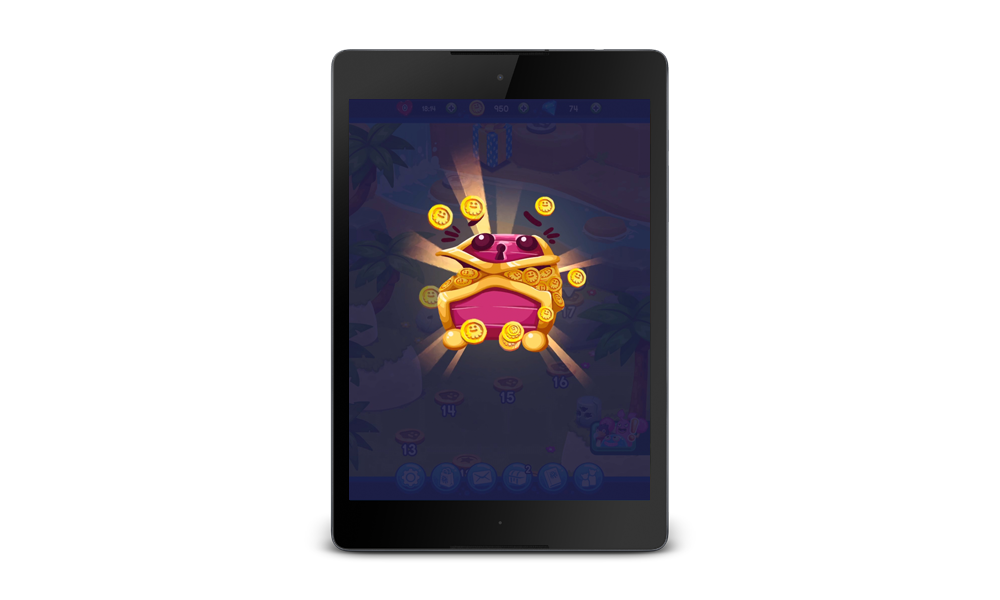 Jammer Splash! is the perfect game to pass the time while your nurseries are busy breeding your favorite Monsters. You can play a single level while you breed a furcorn, or travel through whole worlds as you teleport your first ethereal! There's no limit to how much fun you can have with Jammer Splash!
New to the Monster World?
Download Jammer Splash! below – Happy Monstering!