As the sensational Season of Love nears its end, there's something brand NEW to love in the Monster World…

What's New
Amber Island
Located on the same higher plane as the regal Gold Island, Amber Island was a safeguard for the Element of Fire dating back to ancient times. It's where you can use the spark of life to revitalize special VESSELS containing the essences of ALL FIRE MONSTERS, including some species who will be making their modern-day debuts!

New Monster: Yelmut
Everyone's favorite cave-dwelling monster is making its modern-day debut on Amber Island! Don't let the diminutive size of the Yelmut fool you – it's a Quad-Element Monster and has the pipes to prove it. Could it be the first of other 'missing' Fire Monsters from Dawn of Fire to finally cross over into My Singing Monsters?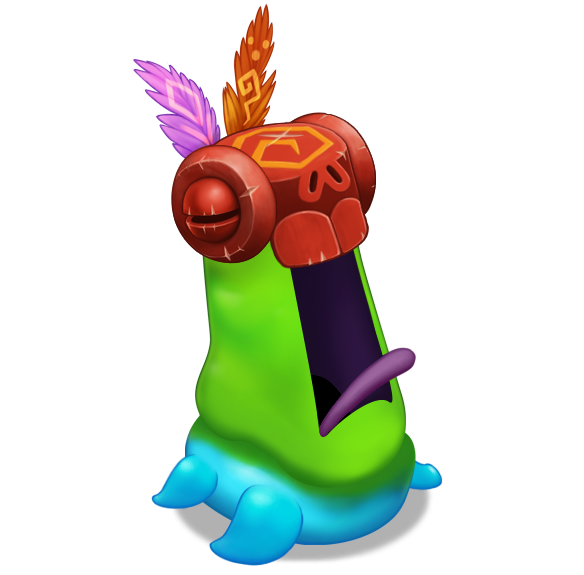 New Monster: Epic Boskus
Just like Rare Boskus before it, this Fire Epic seems to be drawn to this lovey-dovey time of year. Maybe it's taking inspiration from a certain other skunky lovesick character?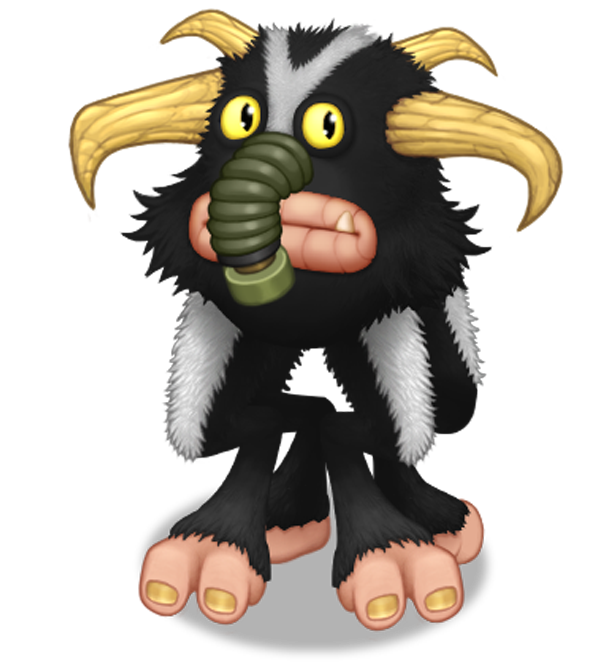 In This Update
 NEW Amber Island
NEW Fire Monster – Yelmut's long-awaited return
NEW Pyrozite Castles on the Fire Islands
NEW Rare and Epic variants being discovered all the time

Get the update!
Choose your app store below to start playing. Happy Monstering!
Keep Up with the Monster-Handlers
Follow My Singing Monsters below so you never miss new content or sales!